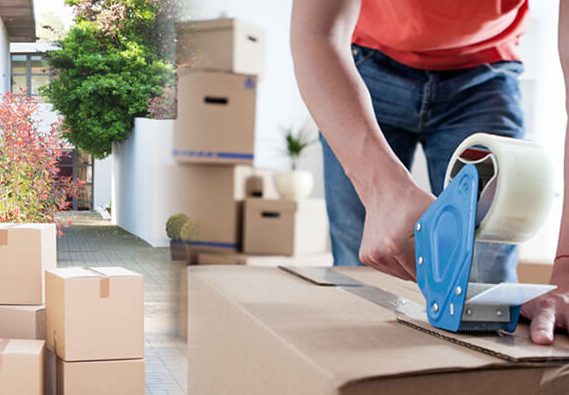 Moving home? Need packers? Convenient and effortless packing service solutions
We got you covered with a reliable and handy professional moving pack team and mover ready to help with your moving removal. Locally, nationally, or internationally, our packing movers are flexible and experienced in dealing with various packing services:
Experienced handymen
Quote can be with Materials or without
Step-by-step assessment process
Free advice for installation and repair
Hassle-free end job cleaning
Quick quote and competitive price
24/7 customer care service and a convenient booking system
Secure and safe packing handling guaranteed expert fitting services is a worthy investment
Get in touch for all your Packing and unpacking queries. You can always count on our genuine recommendations to meet your expectations.
Quick and reliable professional movers and packers
Hello Handy, has experienced and trained packers team available to help out with your packing and unpacking for a smooth moving process.
Packing and unpacking services
in 4 easy steps :
1. CONTACT US.
Contact us and tell us about your packing and unpacking requirements.
2.SERVICE BOOKED.
Book our professional packer online or give us a call.
3. PROS ARRIVE.
Pro Handymen arrive and start the task neatly and rapidly.
4. JOB DONE.
100% satisfaction guarantee. Ready for your move.
Trusted and certified packing handling guaranteed
We will send you the best packing experts who have experience in packing or unpacking any items of all sizes and weights to make you perfectly ready for your relocation. You can be reassured that even fragile items such as valuable wall paints, glassware, office archives, and all your belongings will be handled with the highest standard of care. Our expert packer and movers can additionally assist you with a professional wrapping service in addition to your packing for secure transportation. For a time-efficient job, we also do provide for an extra cost assembling or disassembling service so we can take care of the complete moving process for your convenience. Contact Us for more information.
Competitive price for high-standard packing service
Hello Handy offers affordable packing and unpacking services to domestic and commercial customers. We understand how much pressure and effort a moving could be. Therefore, our experienced packing handymen will be very pleased to assist you with an easier moving experience. Our wrapping and packing handling are well rated by our customers. Let us make your life fuss-free by booking our moving packing Handy Man online or give Us a Call.
With this Packing and moving you get:
A time-saving and cost-efficient service
All tools and equipment are provided by the pros
Extra materials can be purchased and delivered to your place
Pricing based on the time taken to complete the task
Professional communication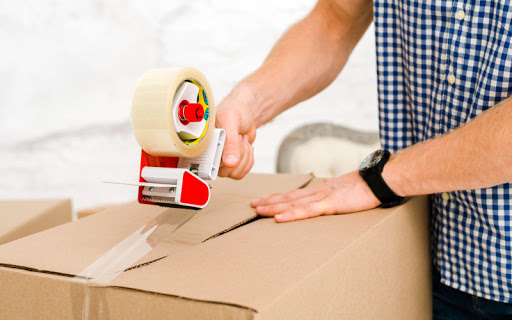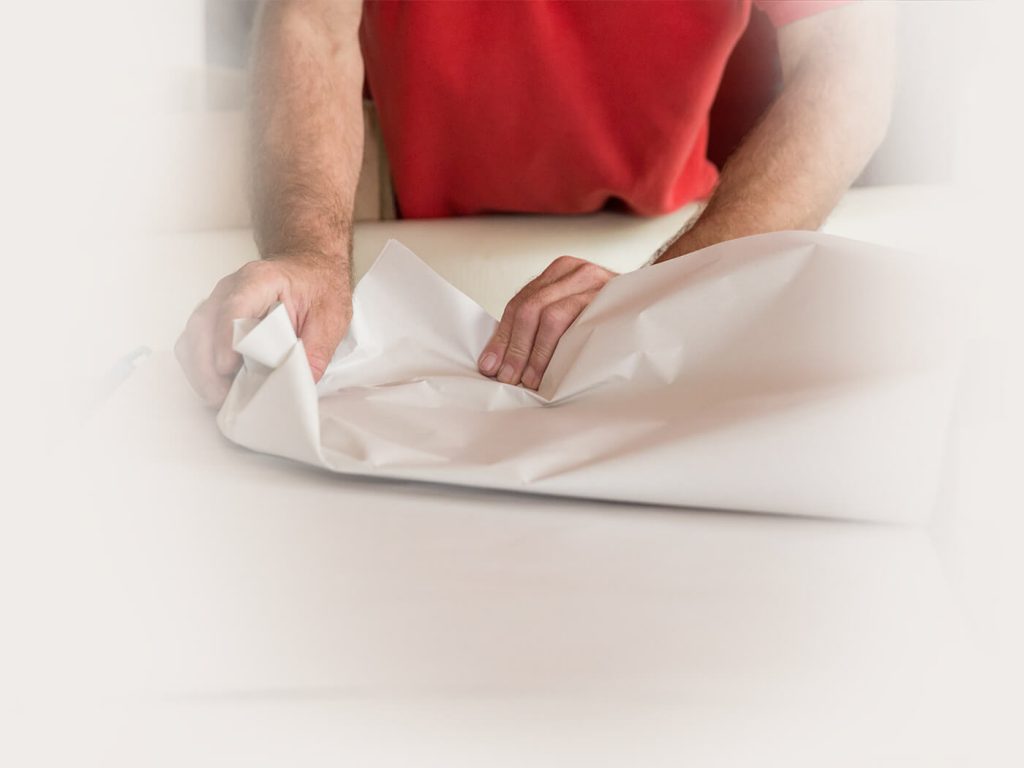 Packers prices unbeatable
Booked for 4 hours, but the job took 2? No worries, you only pay for the actual time the service took.
*The minimum time per appointment is 2 hours. After the first hour, we will charge on a half-hour basis. Prices are inclusive of all taxes.
if you prefer to get a fixed quote rather than an hourly rate. You can contact us either by phone or by filling the online quotation form and upload a photo of the service that needs to be done. Then, we will get back to you with the best flat rate.
Book a handyman for your Worktop fitting tasks
With every Packing moving service you will get:
– Professional handyman
– All tools provided
– On-time arrival guarantee
– Competitive rate
– 100% customer satisfaction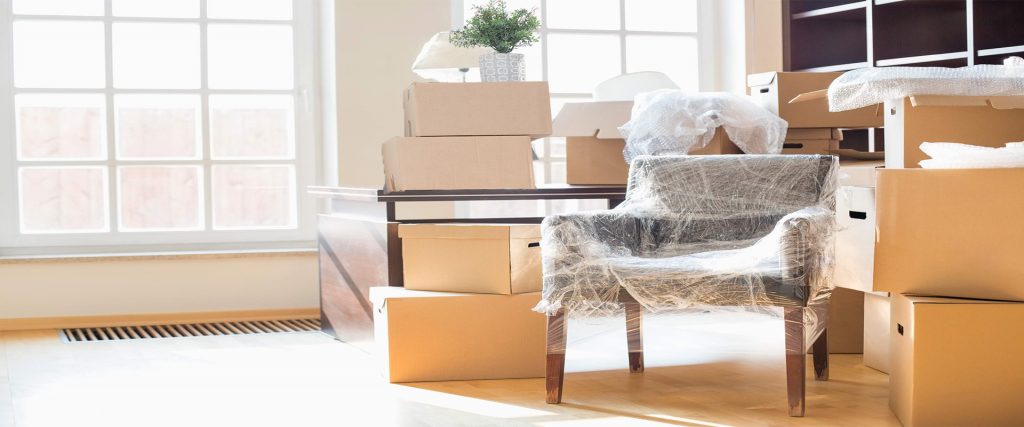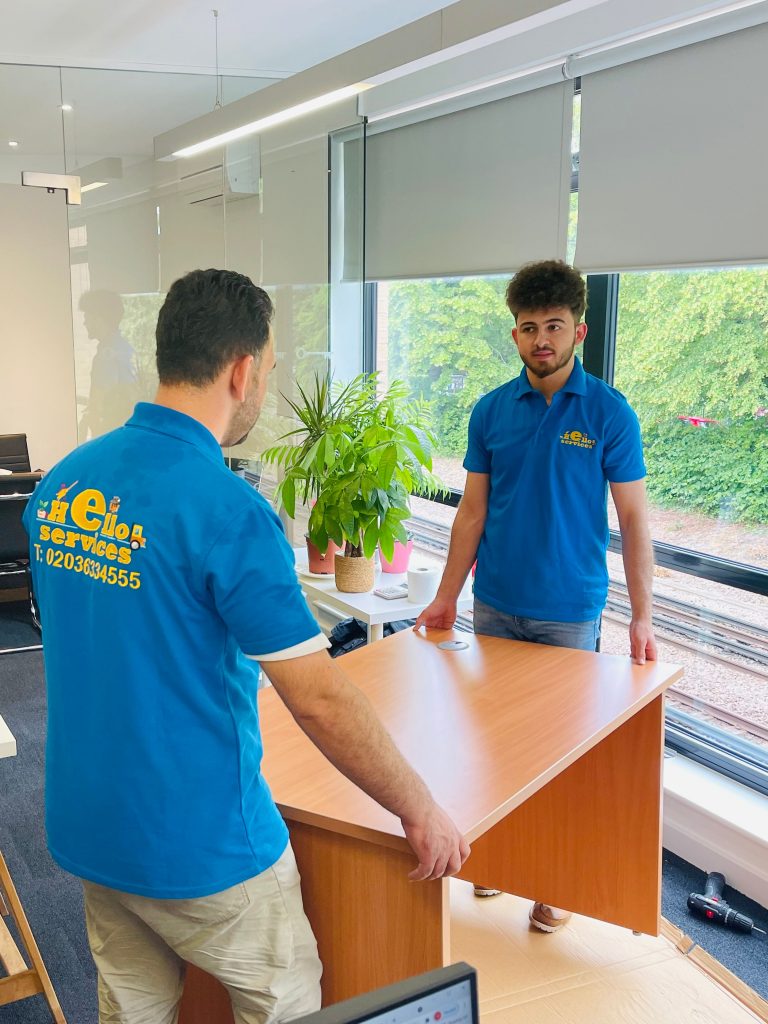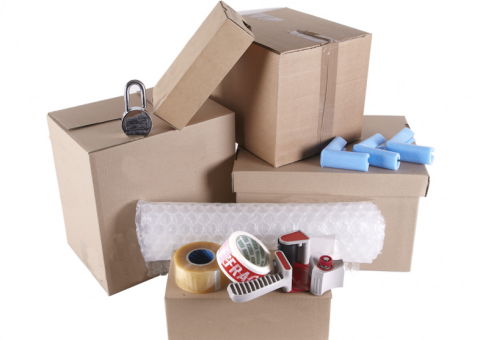 Stop by our FAQ section to find out the answers you need
Q: Can you order the boxes and wrapping roll from my moving ?
A: Yes, we will be delighted to help you. Just book a handyman to come to visit you at the property to estimate the amount and types of boxes you will need. Please bear in mind that providing your wrapping roll and boxes will be at an additional cost to be added to the initial packing service quote.
Q: Can I cancel my booking ?
A: Yes! You can cancel FREE of charge 24 hours before the booking date. Within 24 Hours or last-minute cancellation will be charged at 50% of the billing rate.
Q: Can you dispose the packaging and boxes after finishing the task?
A: We can in most cases if the number of boxes is fairly manageable. For bigger size packaging or special request; please email us before to inform us to avoid disagreements.
Q: Do I have to provide tools or instruments?
A: Do not worry about providing any equipment. Our assemblers will come with all sets of basic tools necessary to handle the assembling task.
Q: How long does the whole process take ?
A: It is dependable on the volume and your moving requirements. Our friendly team will be happy to help you with details to obtain the best packing services. We will go the extra mile to keep you satisfied.
Your Satisfaction Is Our Priority