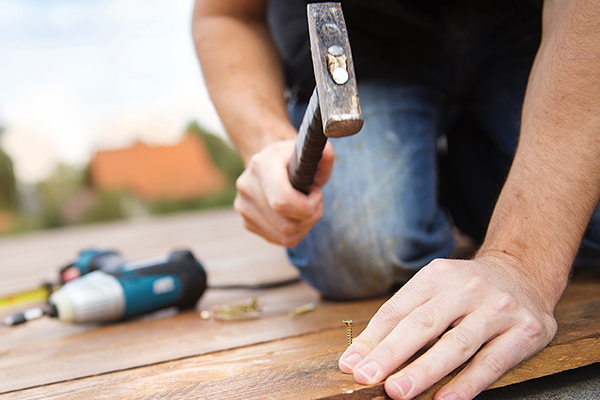 All your odd jobs we will do !
Think how convenient it is to have all your services; odd jobs or basic tasks gathered in one platform. Art work hanging, home or office furniture assembling, shelf mounting, dog kernel assembling, curtains hanging, TV wall fitting, shed clearance, packaging disposals, toilet seats lid fixing or whatever is on you checklist.
Fully trained Handyman
Lowest prices per hour
Wall-art hanging, Shelf mounting, office desks assembling
7 Days customer service representative
24/7 customer care service and a convenient booking system
One platform makes it super easy
Get in touch for all your Odd Job installations queries. You can always count on our genuine recommendations to meet your expectations.
Get all of your odd jobs done by a skilled Handyman
Whether you need Tv mounting, or a picture hanged, or any handyman tasks you can think of, all our handyman pro have the right tools.
Odd Jobs services
in 4 easy steps
1. CONTACT US.
Fill in the online quote or book a handyman online in less than 60 seconds
2.SERVICE BOOKED.
You get confirmation of the booking and the total cost of the handyman service.
3. PROS ARRIVE.
The professional handyman shows at your door. Give them your odd jobs list and let the work begins.
4. JOB DONE.
All sorted for you! Keep smiling!
Let our pro Handyman do the odd works for you
Why risk a wrong fitting, damages, and a waste of your valuable time? Shower screen installing, Cabinet unit Hanging, TV wall mounting, Wardrobe assembling, and even toilets lids fitting or pretty much any odd tasks. Our expert and reliable handyman will happily take the hard work off your checklist so you can spend your time dealing with other priorities. Our customers are already trusting us. You should too! Hello Handy team are the best services provider to hire for your odd job requirements.
With Hello Handy get wallet friendly odd jobs
For unbeatable rates for your house odd jobs, trust our taskers. Our multi-skilled handymen are available, trained, and experienced in dealing with all general house maintenance and repairs. Do not spend much on what is meant to be a basic task. We have the lowest price at the highest standards of services. Not to forget we charge on an hourly basis, which means even if there are five jobs done in an hour you will pay only for the time spent. Is there any better saving than this? Call Us or Book Online.
With this Odd job service you get:
A time-saving and cost-efficient service
All tools and equipment are provided by the pros
Extra materials can be purchased and delivered to your place
Pricing based on the time taken to complete the task
Professional communication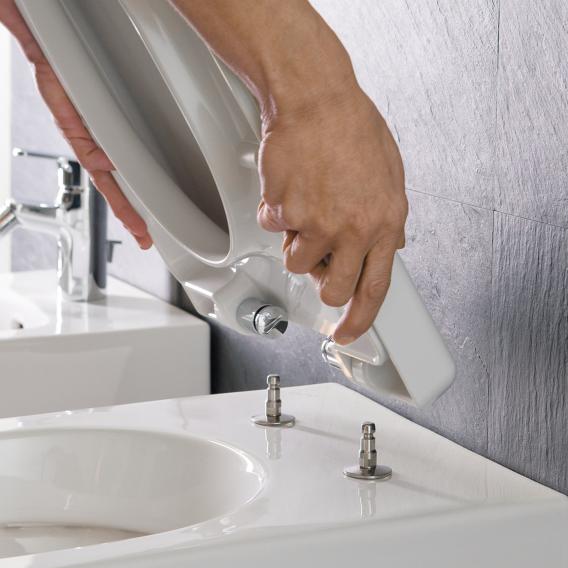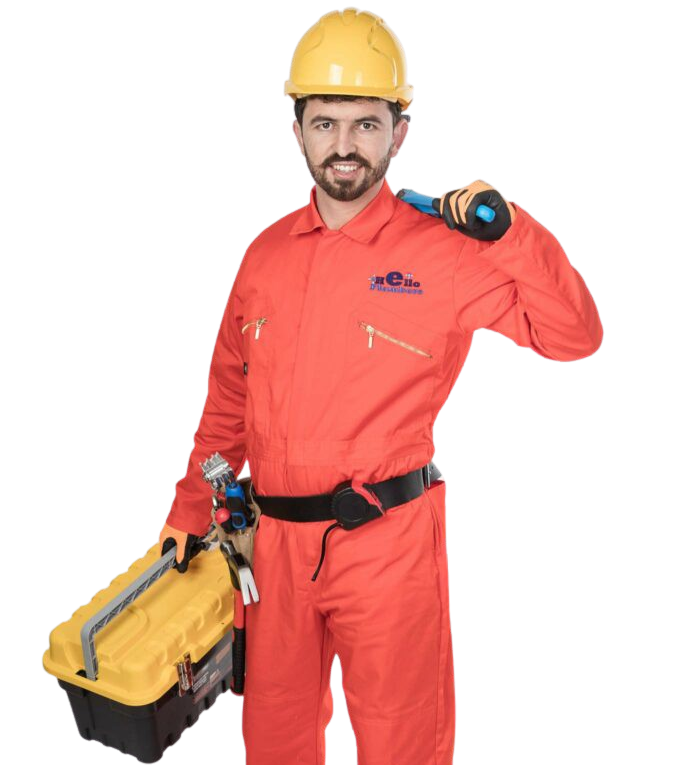 Book our handyman service and enjoy discounts with our cleaning services and moving services
Booked for 4 hours, but the job took 2? No worries, you only pay for the actual time the service took.
*The minimum time per appointment is 1.5 hour. After the first hour, we will charge on a half-hour basis. Prices are inclusive of all taxes.
IIf you prefer to get a fixed quote rather than hourly rate. You can contact us either by phone or filling the online quotation form and upload a photo of the service that need to be done. Then, we will get back to you with the best flat rate.
Book a handyman for your Odd jobs tasks
With every Odd jobs services you will get:
– All tools provided
– Professional handyman
– On-time arrival guarantee
– Competitive rate
– 100% customer satisfaction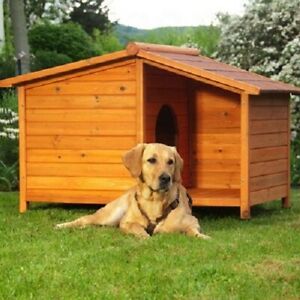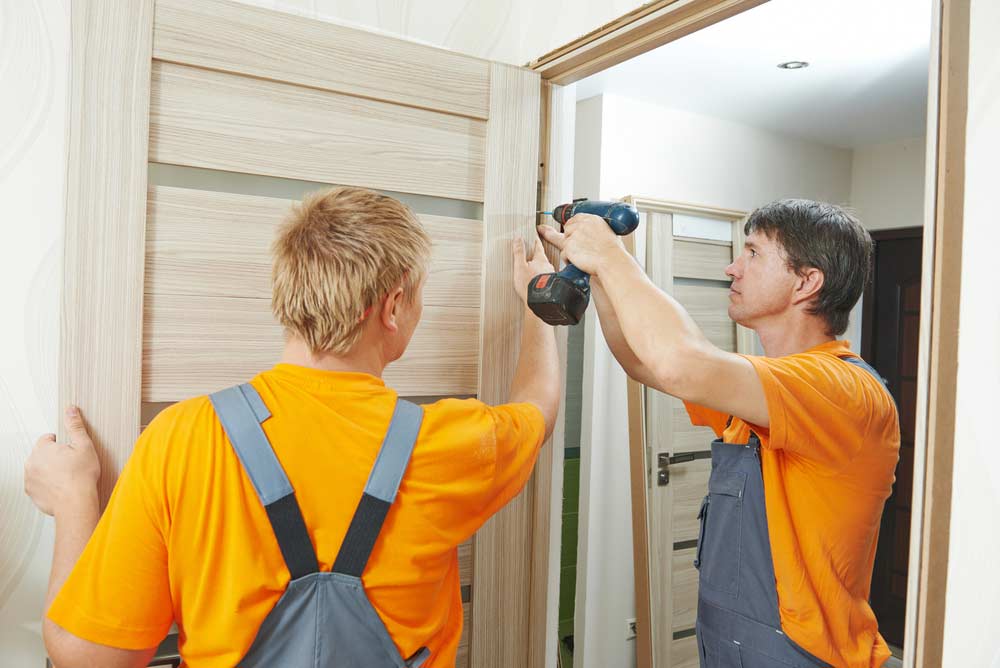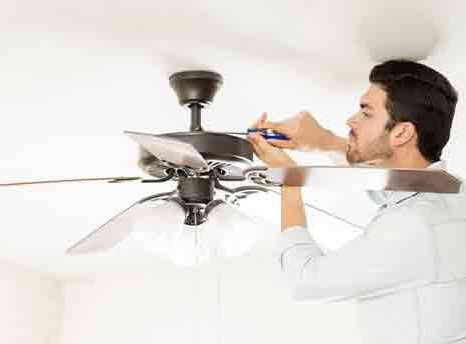 Stop by our FAQ section to find out the answers you need
Q: What does the service include?
A: Well, here are a few examples:
Bath and shower screen fitting
Q: Can you mount weighty pictures and mirrors?
A: Yes absolutely, if the object is over 30 kilos then you are required to book two or three handymen.
Q: Can you repair a crack in a mirror or a picture frame?
A: We cannot guarantee this, however, our professional handyman will try their best to repair your items.
Q: What if my mirror or picture doesn't arrive with stock brackets or other hardware that I can attach to my wall?
A: Normally your brand new item comes with all the set of hangers and other wires as well as as other essential needs, if this is not the case please let us know in advance and we will supply them and we will bill you extra for this.
Q: Do I have to provide tools or instruments?
A: No, our expert Handy Man will come with the basic tools necessary to handle the job.
Q: Can you mount my TV on the wall as well?
A: Yes we can, you just to inform us during the booking. Then. let our handyman know where you need the TV to be mounted. Please be sure you are certain about the area where you need to place the TV.
Q: Can I cancel my booking ?
A: Yes! You can cancel FREE of charge 24 hours before the booking date. Within 24 Hours or last-minute cancellation will be charged at 50% of the billing rate.
Your Satisfaction Is Our Priority