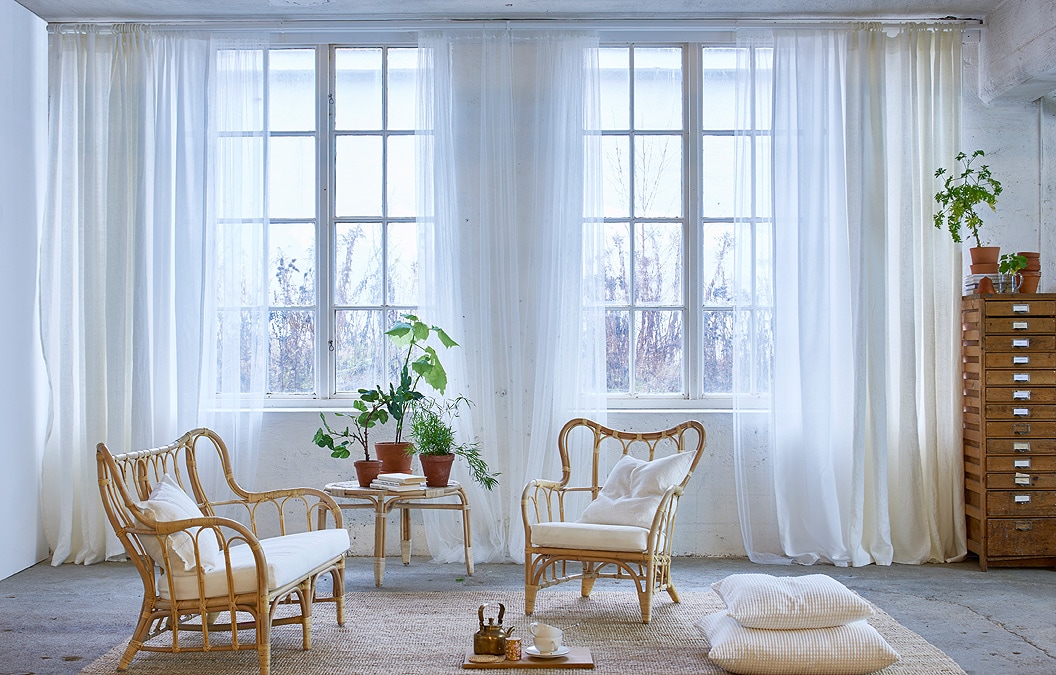 Perfectly fitted Blinds and curtains services
Effortless and rapid fitting available by trained Blind and curtains fitters. Get your curtains poles or tracks hanged up the same day. A proper Curtain & blind hanging is important to prevent wall damages and get a clean sleek look.
Quick Installation
Quote can be with Materials or without
Step-by-step assessment process
Free advice for installation and repair
Hassle-free end job cleaning
Quick quote and competitive price
24/7 customer care service and a convenient booking system
Hire a fast and friendly professional curtains hangers
No task is as easier than Curtains and blinds installation
Hello Handy has reliable handymen team ready to help your do your curtain and blinds job. Hiring one of our professionals will save your time and struggle
Curtains & Blinds installation
in 4 easy steps
1. CONTACT US.
Contact us and tell us your needs about your professional curtains and blinds needs .
2.SERVICE BOOKED.
Book our professional curtains installer online or give us a call.
3. PROS ARRIVE.
Handyman arrives and installs your blinds & curtains.
4. JOB DONE.
100% satisfaction guarantee. Nothing easier than this!
Protect your privacy with a proper curtains and blinds installation
Properly fitted curtains and blinds are our specialties. On top of being an ornamental option, curtains and blinds are essential products for diverse reasons. Mainly used to cover your windows for privacy; it also serves as an energy saver by controlling the temperature in a room in a stylish way.
High Quality fitting services for a beautiful room dimension
Like all of us, you wish for your home to be as stunning as an interior design magazine's picture. For a perfect professional curtain & blind installation, you will need only to choose the gorgeous pair of curtains you fancy. The rest is our expertise! Our specialist curtains hangers will check measurements and pay attention to the smallest details for a sleek installation.
Hanging option: curtain pole, curtain tracks and ties back
Correctly centred rails
Right floor to ceiling level positioning
With this Blind and Curtain fitting you get:
A time-saving and cost-efficient service
All tools and equipment are provided by the pros
Extra materials can be purchased and delivered to your place
Pricing based on the time taken to complete the task
Professional communication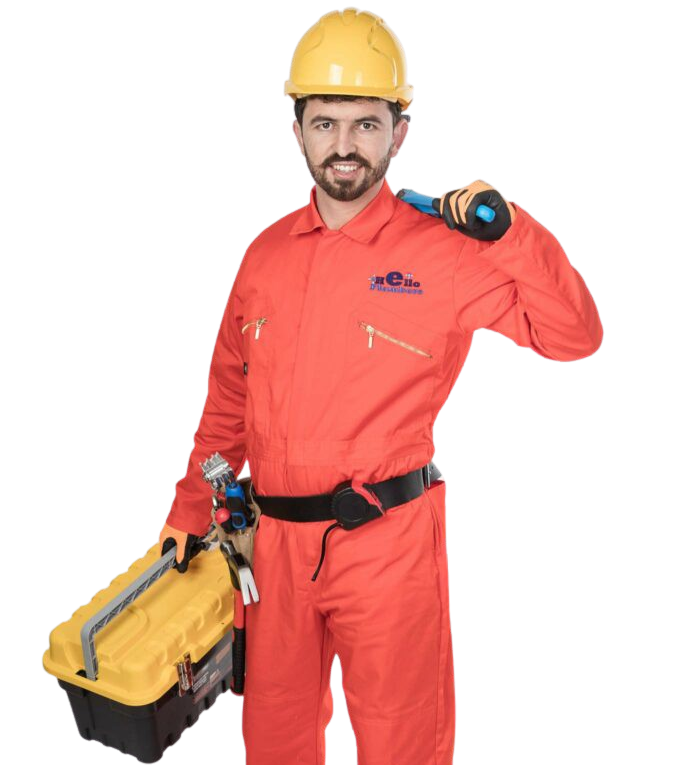 Booked for 4 hours, but the job took 2? No worries, you only pay for the actual time the service took.
*The minimum time per appointment is 1.5 hour. After the first hour, we will charge on a half-hour basis. Prices are inclusive of all taxes.
If you prefer to get a fixed quote rather than hourly rate. You can contact us either by phone or filling the online quotation form and upload a photo of the service that need to be done. Then, we will get back to you with the best flat rate.
Book a handyman for your Blinds & Curtains fitting tasks
With every Blinds and Curtains fitting service you will get:
– Professional handyman
– All tools provided
– On-time arrival guarantee
– Competitive rate
– 100% customer satisfaction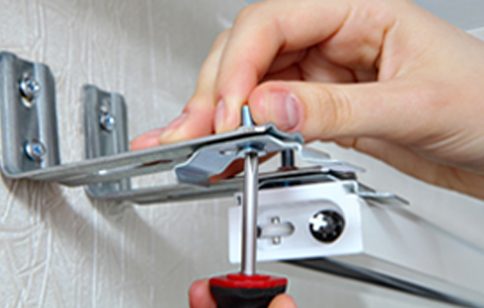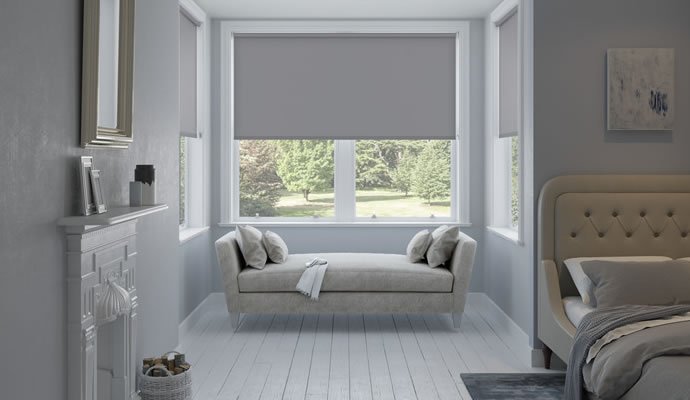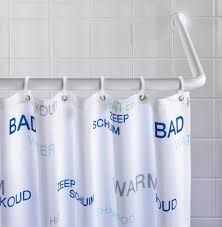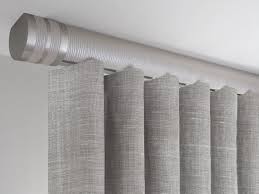 Stop by our FAQ section to find out the answers you need
Q: Can I cancel my booking ?
A: Yes! You can cancel FREE of charge 24 Hours before the booking date. Within 24 Hours or last minute cancellation will be charged at 50% of the billing rate.
Q: Can you dispose the packaging and boxes after finishing the task?
A: We can in most cases if the quantity of boxes are fairly manageable. For bigger sizes packaging or special request please contact us beforehand to arrange a booking to dispose your boxes. Please bear in mind that a fee might be applicable based on the type and volume of boxes you wish to dispose.
Q: Do I have to provide tools or instruments with my curtain installations?
A: Our expert Handy Man will come with basic tools necessary to handle the job. Curtains and blinds products do come with their own manufactured screws and brackets. If not or missing, we will get them replaced for you. Please note that an additional cost may applies depending on the parts and spares quantity needed.
Q: Can you select my curtains poles and fixtures for my curtains ?
A: Yes, we can help you with that for an additional charge. Just book a handy man to come visit you at the property to take measurements. The handy man will send your products pictures and details about the picked products to get your approval before ordering. Please, take in consideration that opened packaging will not be refundable or returnable to retailers unless faulty. We won't be responsible of the extra cost if you change your mind.
Q: How long does the whole process take ?
A: It is very rapid and simple for our Handy Man to install your curtains. Obviously, the time may vary depending on the number of hanging jobs and rooms you may require.
Your Satisfaction Is Our Priority