About Us
A little bit about us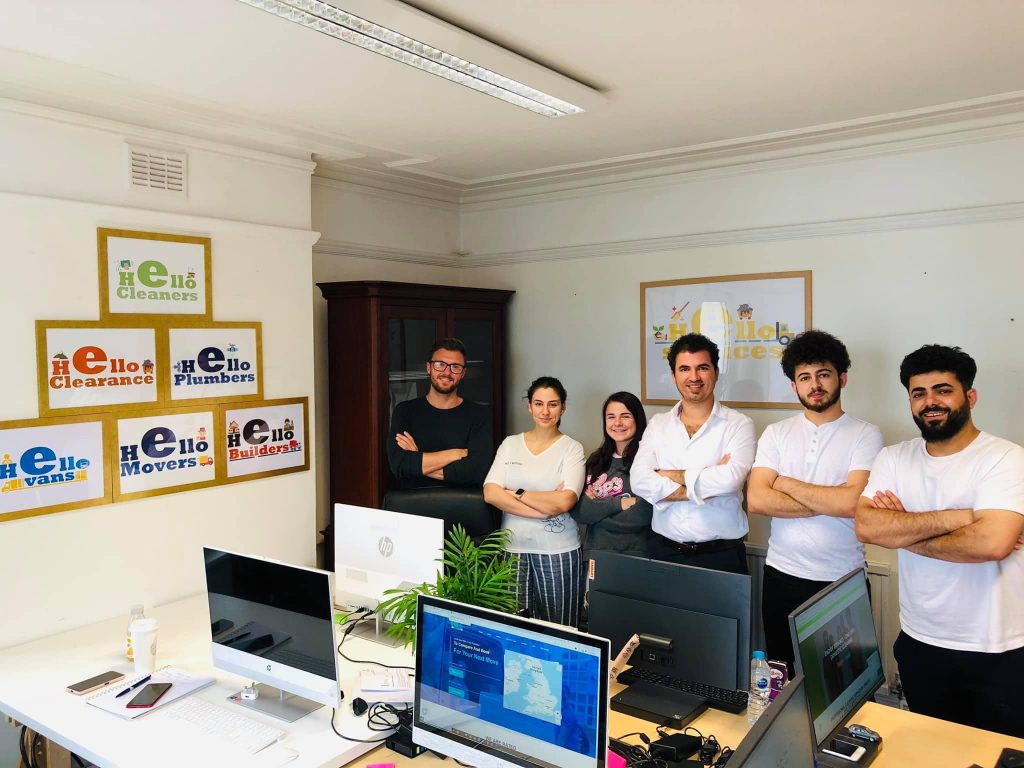 Our Story
Sarbaz is the co-founder of the parent company Hello Services Ltd, which helps domestic and commercial clients with cleaning moving and handymen services since 2009. The idea behind the company creation came from his personal experience. He was moving home and needed a company that could handle both tasks : moving and handy man simultaneously; but the options were limited at that time. From there, he and his co-founders decided to create Hello Handy in 2019 to respond to the bounce back of service based demand in the UK.
Today, In order to remain one of the leaders in the market, the company is adopting an expansion strategy by successfully offering additional services. The objective of the company is to offer to households and enterprises a unique platform that gather all the services in one place.
Since 2019, the company has helped thousands of customers across the UK.
Your Satisfaction Is Our Priority
We are driven by values
We are part of Hello Services Ltd, a team of professionals specialised in the Home servicing industry providing Moving services to cleaning services and Handyman. We only employee highly experienced and trained pros.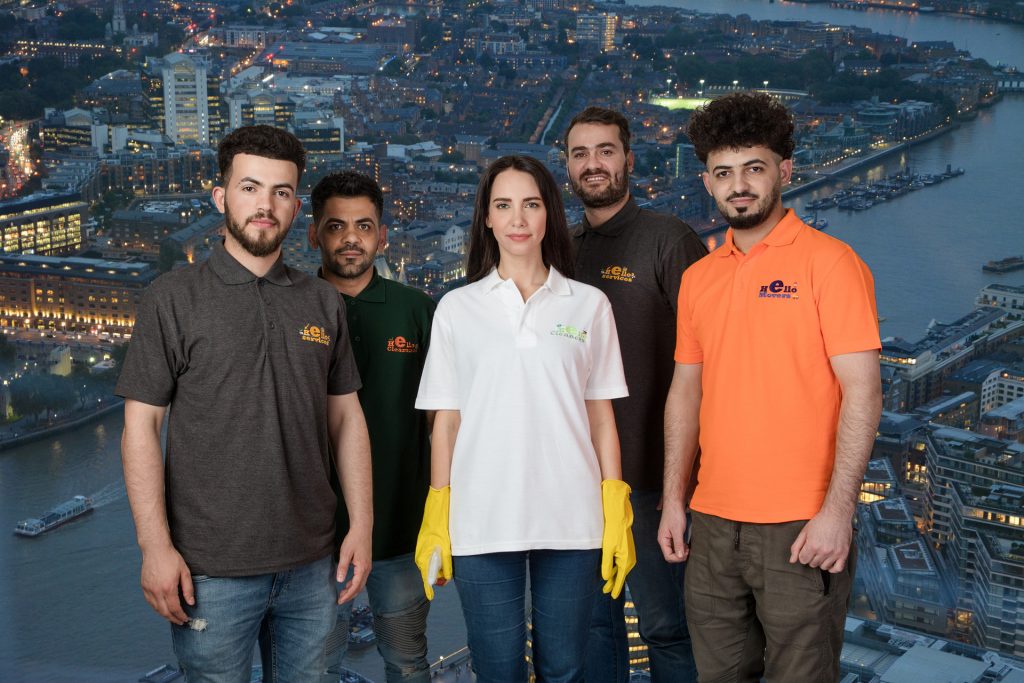 Punctuality
We have achieved 95% punctuality in the last 122 months. We will always try to be on time
Professionalism
All our handymen are professional, experienced and vetted.
Reasonable Price
We try to be competitive in the market and our customers say we are.