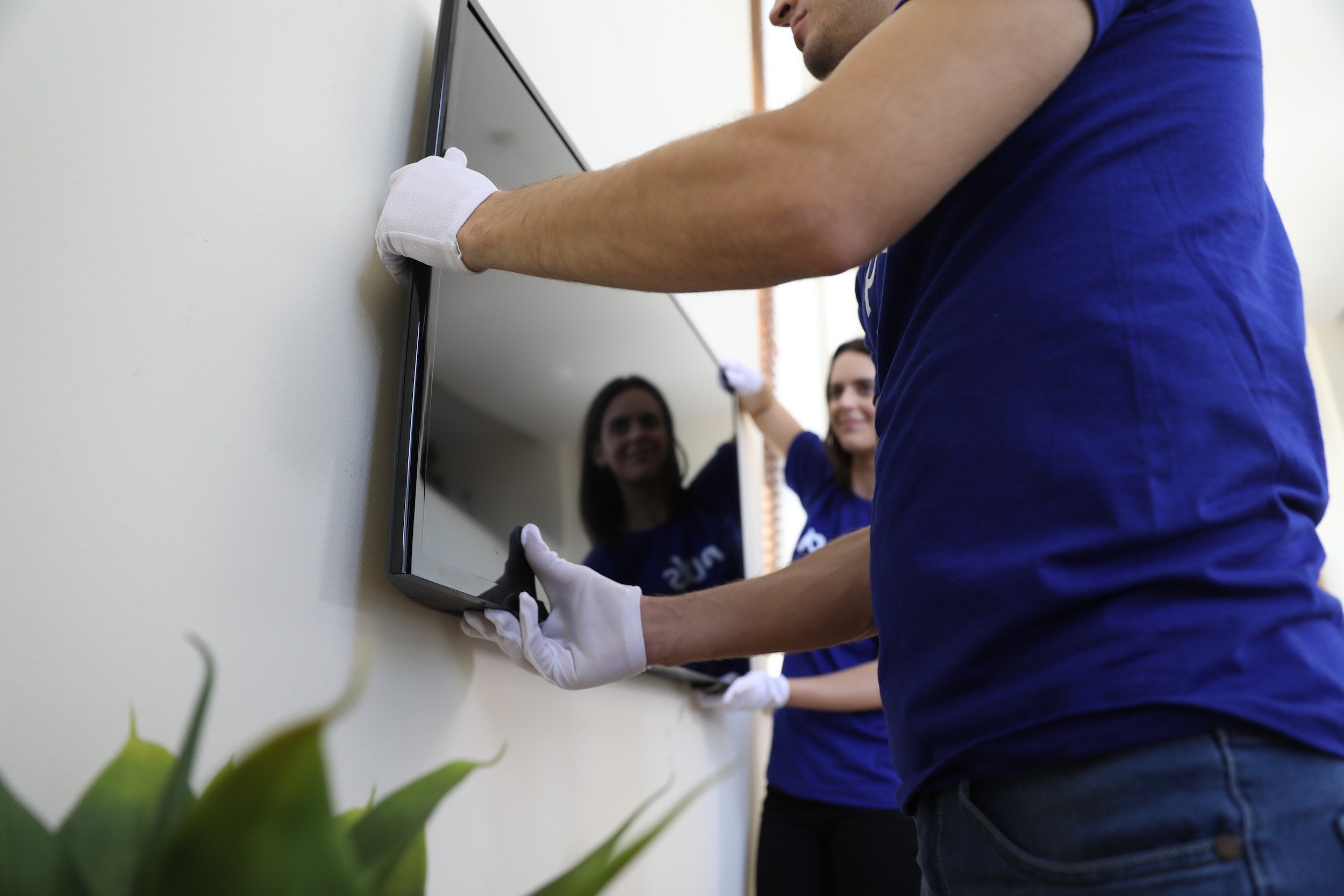 Fast hanging and mounting services to display everything you like
Our Handyman has all the necessary tools to help with Hanging & Mounting services. We will put up family pictures, ceiling planters, canvas, mirrors, floating shelves, coat hooks, cabinets and more. Hire Hello Handy team for a fast and stress-free hanging services. Book Online or Call Us.
Experienced installers
Quote can be with Materials or without
Step-by-step assessment process
Free advice for installation and repair
Hassle-free end job cleaning
Quick quote and competitive price
24/7 customer care service and a convenient booking system
Display your favorite artworks at an affordable rate
Get in touch for any Hanging & Mounting queries you might have. You can always count on our genuine recommendations to meet your expectations.
Hanging & Mounting services
in 4 easy steps :
1. CONTACT US.
Contact us for all mounting installation needs.
2. SERVICE BOOKED.
Book your Hanging services to your convenience online or give us a call.
3. PROS ARRIVE.
Our pro will arrive ready to hang your favourite frames at the right spot.
4. ALL DONE.
All done! Make the most of your artwork !
Warm you interiors with trusted hanging and mounting experts
If you are looking for a creative way to express yourself, then trust our professional hanging and mounting fitters with your artwork. We will provide you the best handyman; fully insured, background checked, and strongly experienced. Hello Handy guarantee punctuality, professionalism, and high standard service. Get a quote now!
Get a sturdy storage space done by mounting specialist
Don't trouble yourself with tools and heavy brackets and tools handling. Our hanging and mounting services include all the necessary tools: measuring tape, screwdrivers, drills, and every useful tool. Our pros mounting specialist will handle with care any complex job and heavy furniture: kitchen cabinet, bookshelves, hanging chairs, and pretty much anything you want to hang. Only quality hardware is used to guarantee a correct and solid fitting result. We will make sure to use strong brackets to support the weight, to check the right alignments and all details to ensure that you are pleased with the final look.
With this hanging & fitting service you get:
A time-saving and cost-efficient service
All tools and equipment are provided by the pros
Extra materials can be purchased and delivered to your place
Pricing based on the time spent to complete the service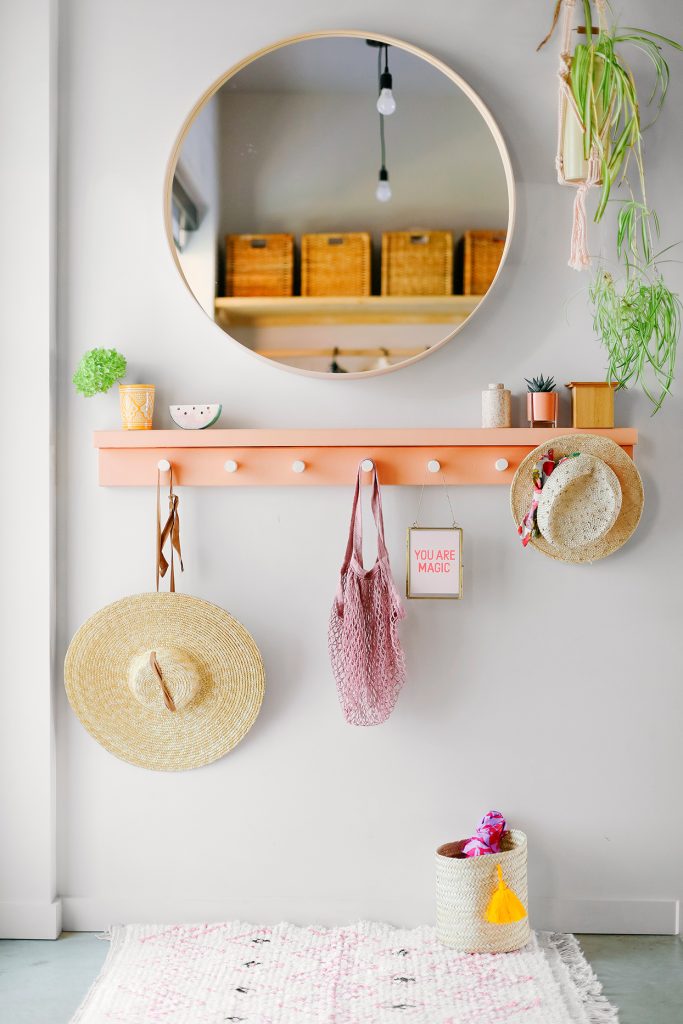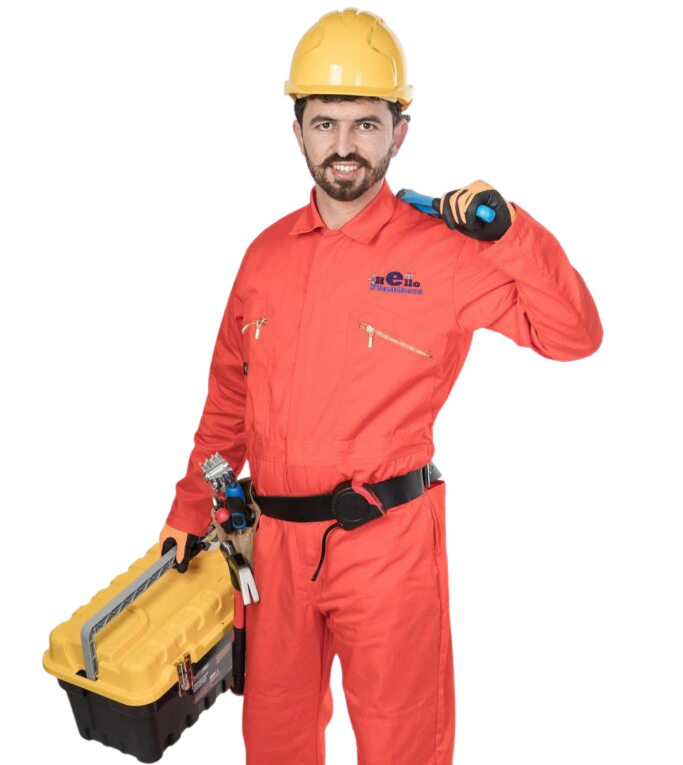 Booked for 4 hours, but the job took 2? No worries, you only pay for the actual time the service took.
*The minimum time per appointment is 1.5 hour. After the first hour, we will charge on a half-hour basis. Prices are inclusive of all taxes.
If you prefer to get a fixed quote rather than hourly rate. You can contact us either by phone or by filling the online quotation form and upload a photo of the service that need to be done. Then, we will get back to you with the best flat rate.
Below are our hourly prices
Book our pros for all your hanging and mounting task
With every Hanging & Mounting service you will get:
– Professional handyman
– All tools provided
– On-time arrival guarantee
– Competitive rate
– 100% customer satisfaction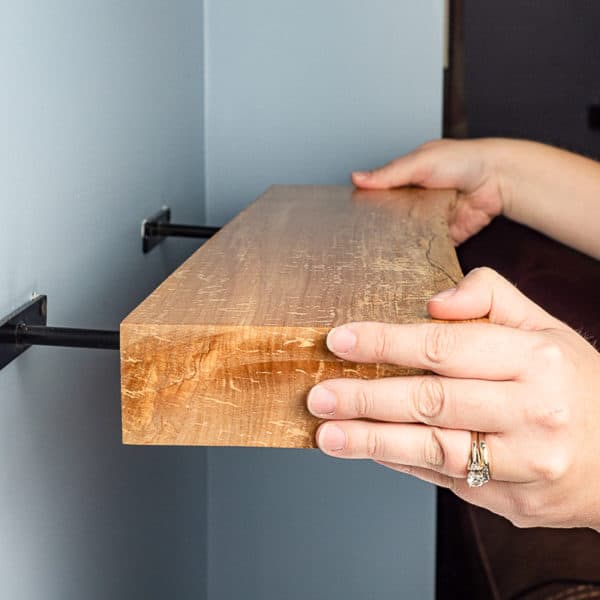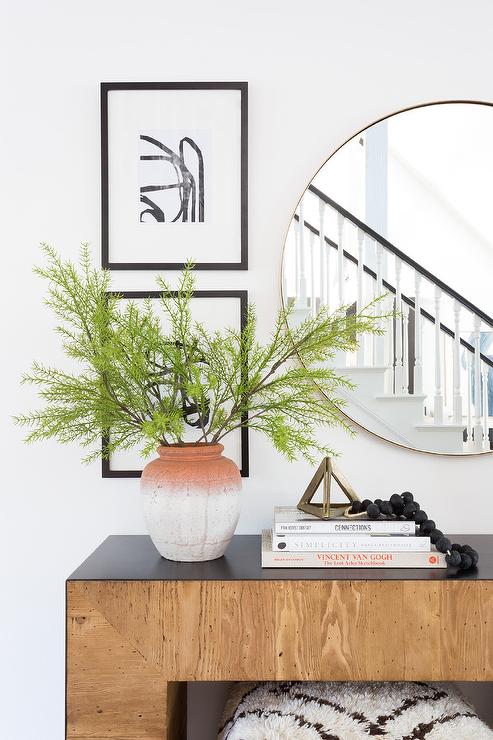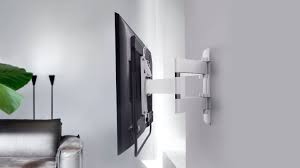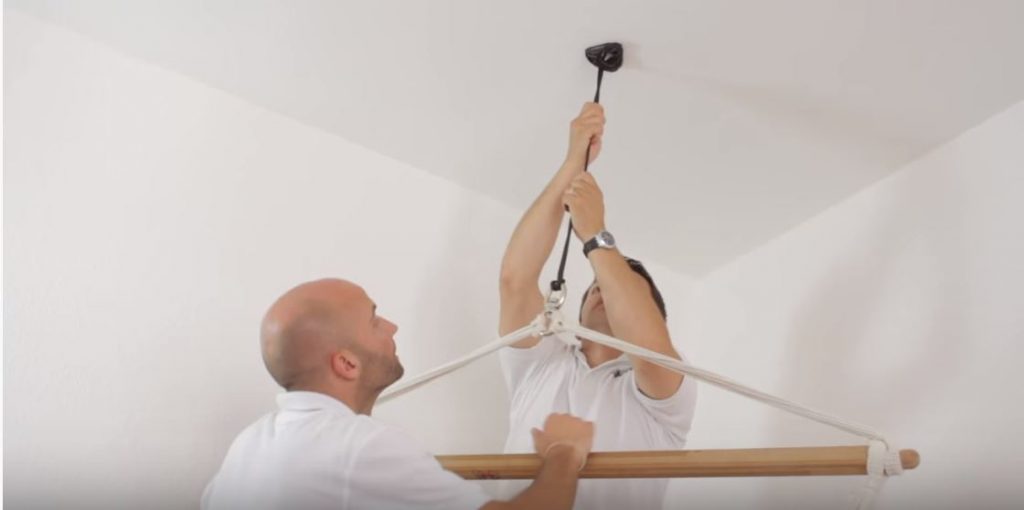 Stop by our FAQ section to find out the answers you need
Q: What does Hanging and Mounting service include?
A: We can do all type of House hanging; from picture hanging, mirror hanging and more. We understand that your time is valuable. No need to go back and forth to the DIY stores. We confirm all the details during the booking, we will come at the agreed date and time; fully equipped and ready to unpack, install and do the final security check. Call Us! We will handle everything for you.
Q: Can you provide support brackets if I don't know how to choose one?
A: Certainly we can. Our specialist are knowledgeable and happy to help you. Simply provide us with all details we need when booking. Please acknowledge that ordering items or other supplies are at an additional cost. Contact us to provide you with the item value and shipping cost when applicable to add these expenses to your final billing.
Q: Is the hourly rate paid per handyman ?
A: it doesn't matter the number of installer needed to complete the job. You pay only for the time spent.
Q: Can you install shelves from any size ?
A: Yes! our Handy man can help you with any shapes and any size of shelves mounting. Drop us an email with all the details and our customer service will get back to you with a quote for your specific requirements.
Q: Can you hang a kid swing on my ceiling ?
A: Yes! No problem. First. our handy man will assess the surface of your ceiling to check whether the fitting is permissible. We will go above and beyond to meet your expectations.
Q: Can you remove my Kitchen unit and replace it ?
A: Yes we can mount any kitchen unit on your wall. Provided that you already have bought the unit with the right measurements. Get in touch with our friendly team to get this sorted for you.
Q: Can I book a same day installation?
A: You knocked at the right door. At Hello Handy, there is always solution. Get in touch and we will send you an available professional Handy Man do to the job even on a short notice. Send Us all the details Online or Give Us a Call.
Your Satisfaction Is Our Priority